Meet The Team is a podcast series to introduce the people behind Old World, the historical strategy game by Mohawk Games. Rob Honaker, the host, sits with members of the team to discuss their journey.
We start the series with Nathan Glemboski, our lead animator, who joined Mohawk in 2019. He took the game from zero movement to full life.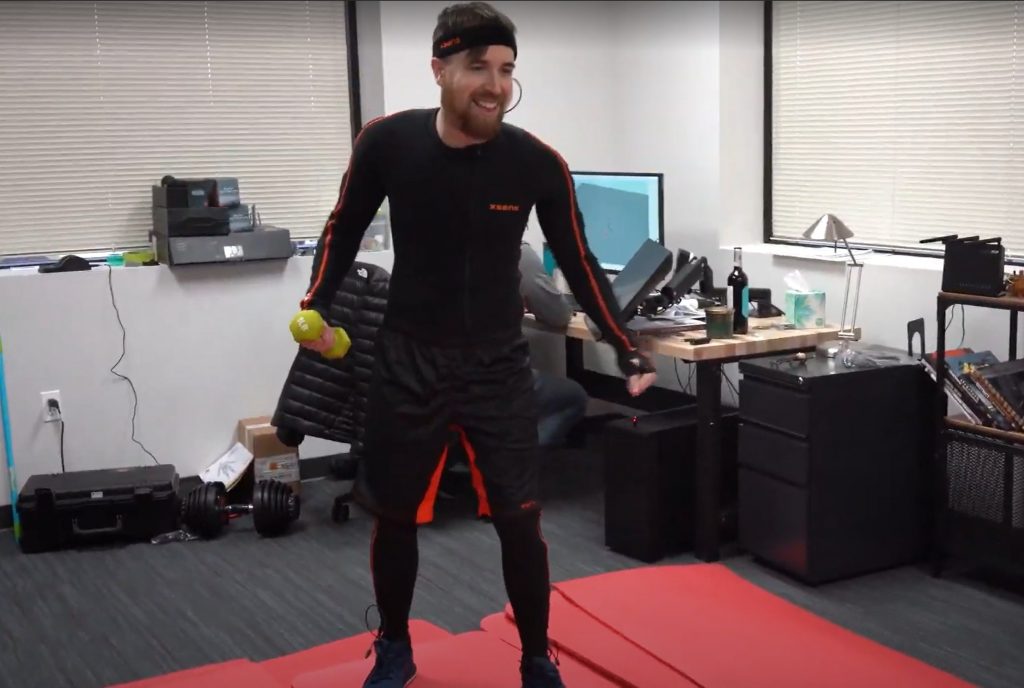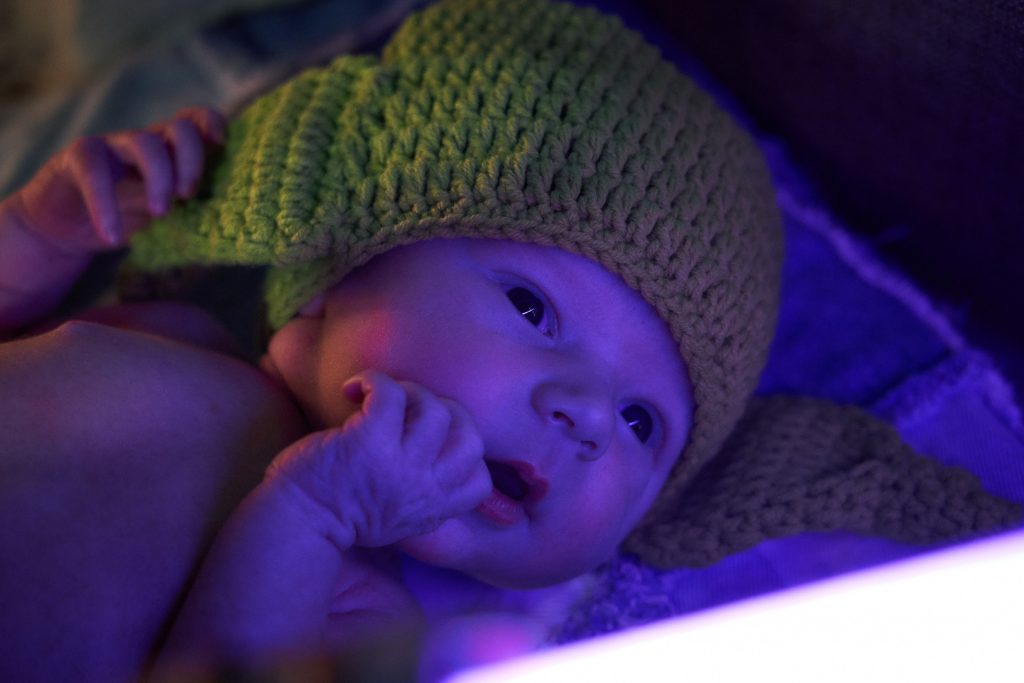 Nathan Glemboski
Lead Animator
---
I am Nathan Glemboski, of Tulsa, Oklahoma. King of Animation and creator of life in all inanimate objects of the 3D world. I graduated from Animation Mentor in 2009. I was hired as a full time character animator & 3D generalist at Steelehouse Productions. There I became the Lead Animator. For 10 years I had endless opportunities from short films, to 3D animated cartoon series, to VR and AR experiences, to games. I've also expanded to VFX and compositing work on several feature films while at Steelehouse. Find me bringing to life all that is lifeless in Old World, Mohawk Games needs my counsel.